We are putting in place exceptional measures
for the safety of all, audiences, artists, technicians, volunteers, candidates, providers, partners....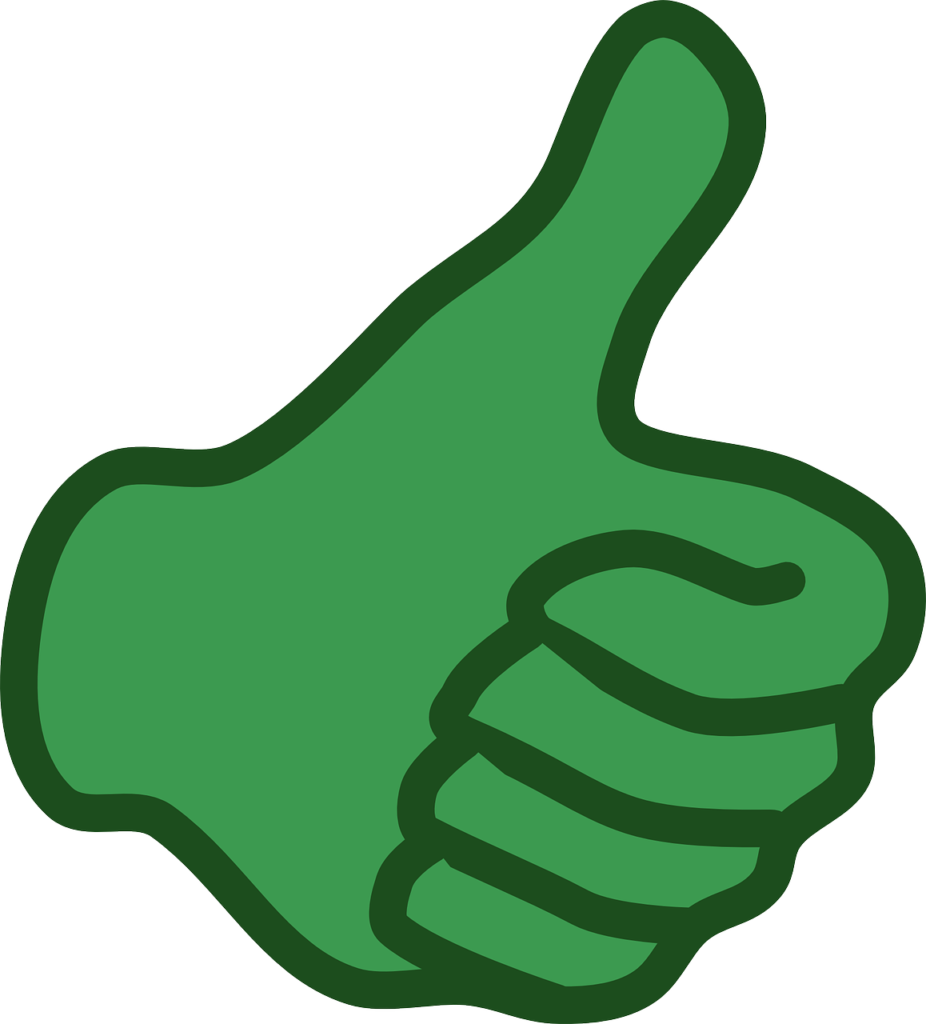 An evolving and efficient health protocol
Developed in 2020, our sanitary protocol has shown its performance since it allowed us to maintain the Summer Festival and the International Singing Competition. By making it evolve and adapting it to the new recommendations, we are confident for 2021.
In case of cancellation of shows, case of Covid proven, quarantine imposed in France, you have 1 month to request a refund of your tickets.
A remote placement
for your security
We are required to respect governmental obligations and apply certain sectoral recommendations. Distancing is one of the measures applied by Les Nuits Lyriques. Your investment may be adapted accordingly in accordance with your wishes.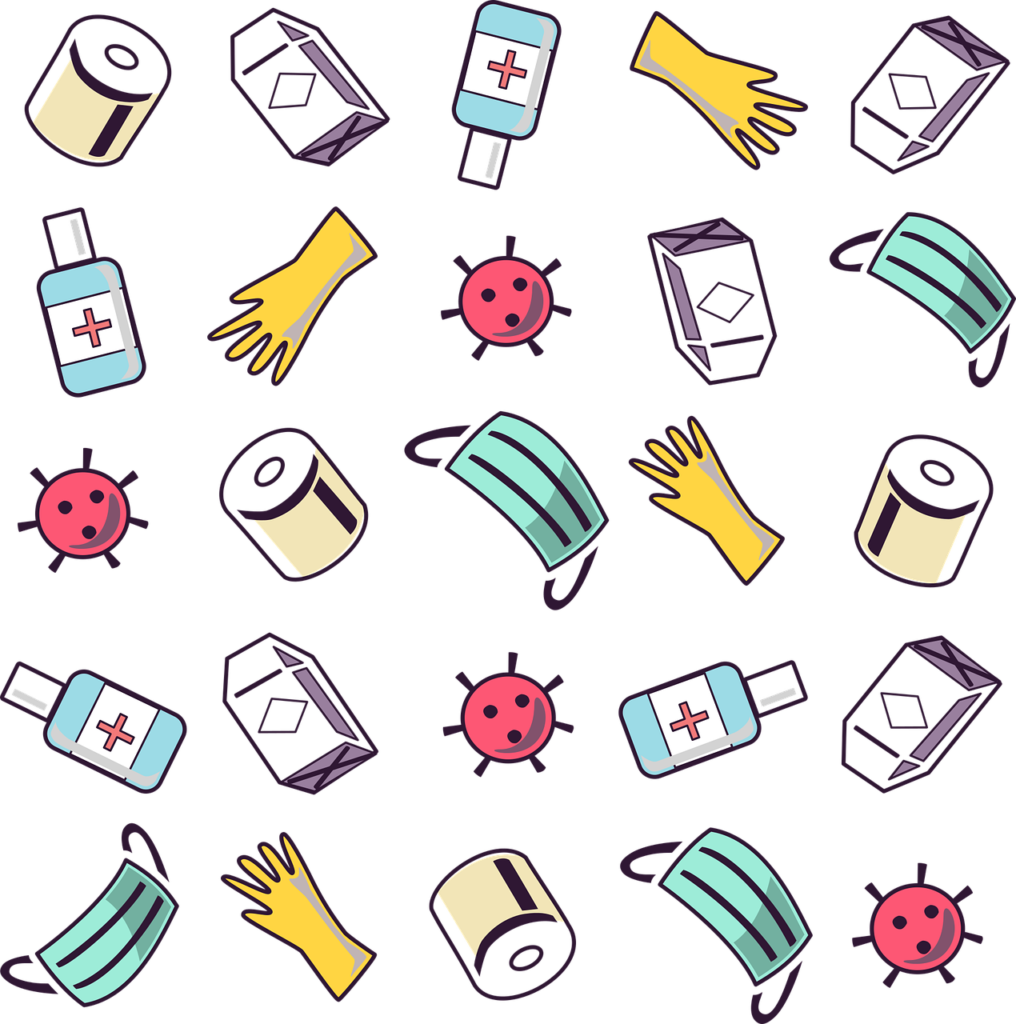 Mask,
Hydroalcoholic gel, Disinfection...
We implement a strict sanitary protocol with hand disinfection at the entrance, wearing of a mask, distancing, direction of circulation,…
A temperature reading is mandatory for all candidates of the International Singing Competition.
AT THE TOURIST OFFICE (from 4 June 2019)
11, rue Toupinerie – BP 305 – 47213 MARMANDE Cedex
Tel: 05 53 64 44 44
THE DAYS OF REPRESENTATION
45 minutes before the start of the show
L'homme qui aimait les femmes
Rate : 6 €
Reduced rate: under 20 years old / unemployed / group of more than 10 people