For 33 years, our vocation has been to promote Lyric Art, from Marmande, by promoting young professional artists.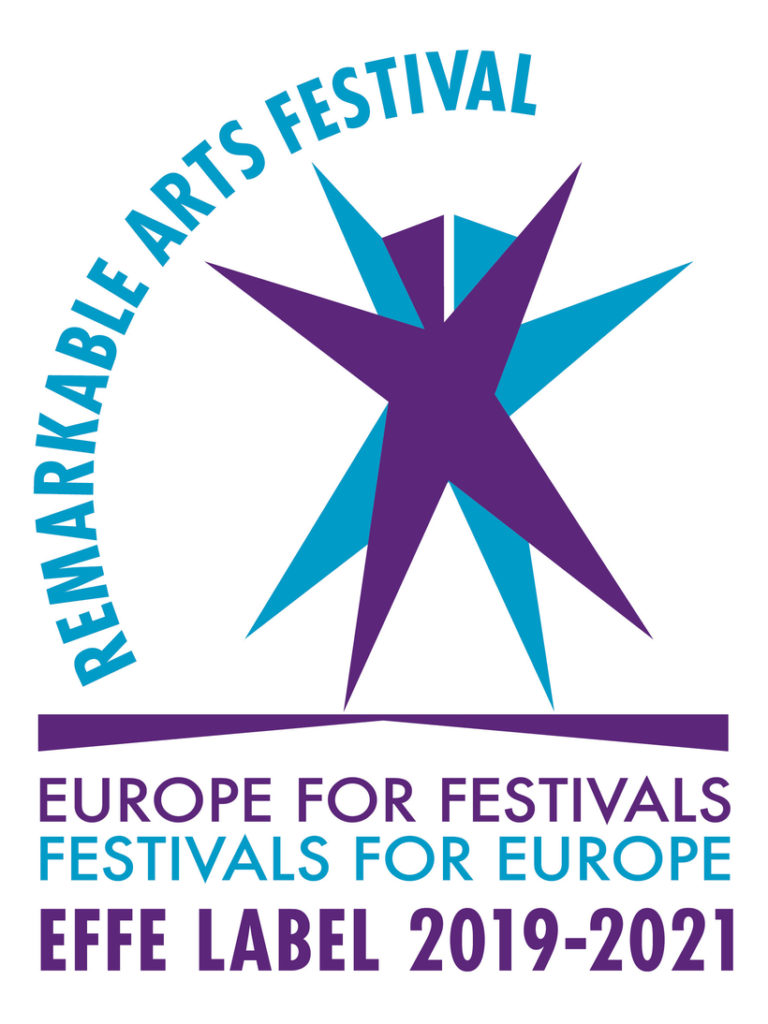 Les Nuits Lyriques de Marmande received
the "Europe for Festivals,
Festivals for Europe" 2019-2020
THE OPERA IS IN THE MEADOW
"Man does not feed on bread alone" … and neither does Woman.
There are spiritual famines as deadly as the worst food shortages. In these times of great upheavals, both worldwide and within, everyone is experiencing this reality.
Each one of us digs his thirst for meeting, sharing, exchanging, marveling… Everyone takes the measure of what makes us free and makes us live.
Since 2020, the Nuits Lyriques de Marmande have entered into "resistance". This fight continues.
In 2021, thanks to all the organizers, all the volunteers of the association, thanks to the loyalty of the Opera Directors, to the commitment of the artists, thanks to the Lyric Choir, to the Orchestra of the Symphonists of Aquitaine, thanks to the support of the local authorities and private partners, and especially thanks to the public,
the Opera will be in the meadow in Marmande and in the Val-de-Garonne.
With Mozart and Don Giovanni on the bill, the International Singing Competition and the Itinerant Lyric Brigades, we look forward to seeing you again in May for a breath of fresh air, oxygen, energy, impertinence and emotion, convinced that Beauty lifts us up, brings us closer, heals us, and makes us stronger to overcome the contrary winds.
Tons of happiness
during the Festival
Doses of stress
for the Competition
The Nuits Lyriques Summer Festival is organized with the City of Marmande help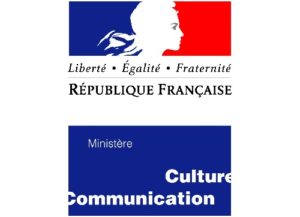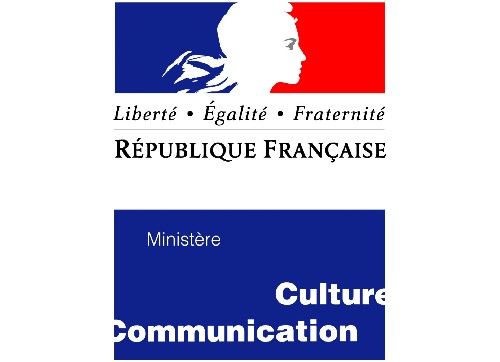 is our partner for

the Brigades Lyriques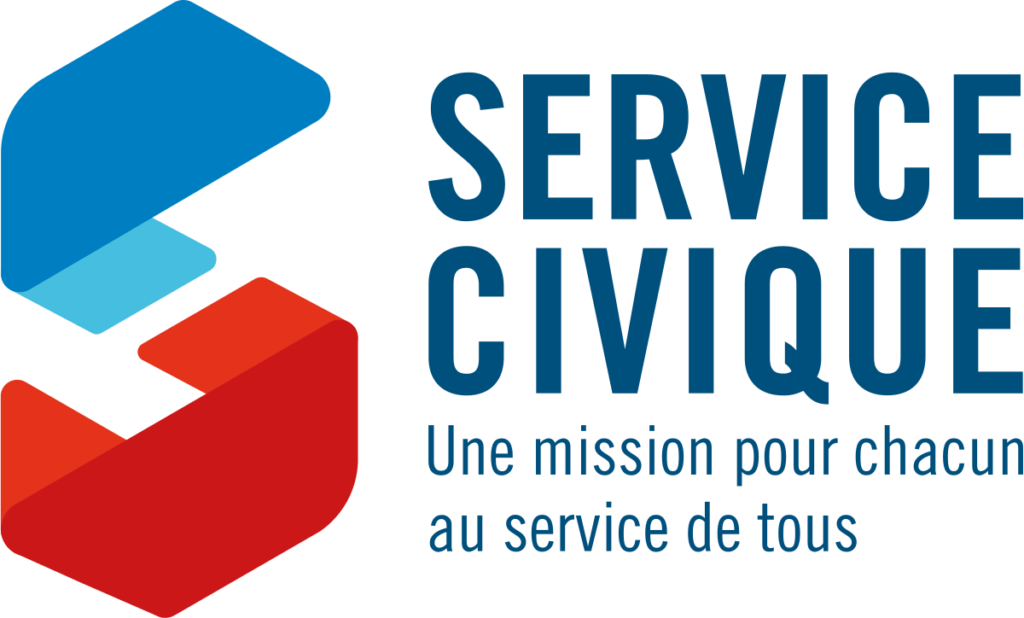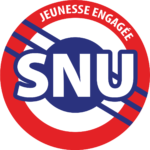 The Nuits Lyriques is approved to propose missions to Volunteers during
Service Civique and Service National Universel
Festival and Competition office
Nuits Lyriques de Marmande
18 Bd Fourcade – Boite n°1
47200 Marmande
05 53 89 68 75
administration@nuits-lyriques.fr
Place for the Competition
Théâtre Comoedia

47200 Marmande
Photo Credits: Miscellaneous / Alain Guilbaud / Emmanuel Guibert / Pixabay / Florent Drillon-ADAMI (H. Carpentier-E. Pancrazi) / Jocelyn Loyer (H. Carpentier) /
For previous Festival productions, please contact us if you are the author of photographs used on this site so that we can identify your photos