OUR INSTITUTIONAL PARTNERS
For 30 years we have been breaking down barriers and prejudices. Roots and wings. Anchoring excellence as close as possible to the public.
To work on the professional integration of young opera artists. This associative project has been supported, since its inception, by our institutional partners who contribute to our success.
and for the Brigades Lyriques Itinérantes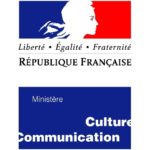 Les Symphonistes d'Aquitaine, the orchestra that accompanies all the productions of Les Nuits Lyriques, is an essential partner for the artistic quality of our shows.
Gateways are created from Marmande, always keeping in mind the reciprocity of exchanges.
International partnerships, notably with Canada (OFQJ and Théâtre Lyrichorégra 20) and Belarus, are now sustainable and solid.
We are continuing in this direction with an artistic bridge that opens with Shanghai, China and Spain.
These partners make it possible to promote the Nuits Lyriques de Marmande by integrating them into a national and international professional network.
The National Singing Competition of the San Miguel Opera in Mexico allows us to bring candidates from Mexico.
The Cinema Le Plaza allows us to complete our programming with the screening of a film directly related to the opera.
Our partnership with the Volcadiva Festival allows winners of the Competition to be engaged during this festival.
Les Nuits Lyriques de Marmande associate private companies with the event to enable their programming and the International Singing Competition to shine more brightly and offer the public a unique experience.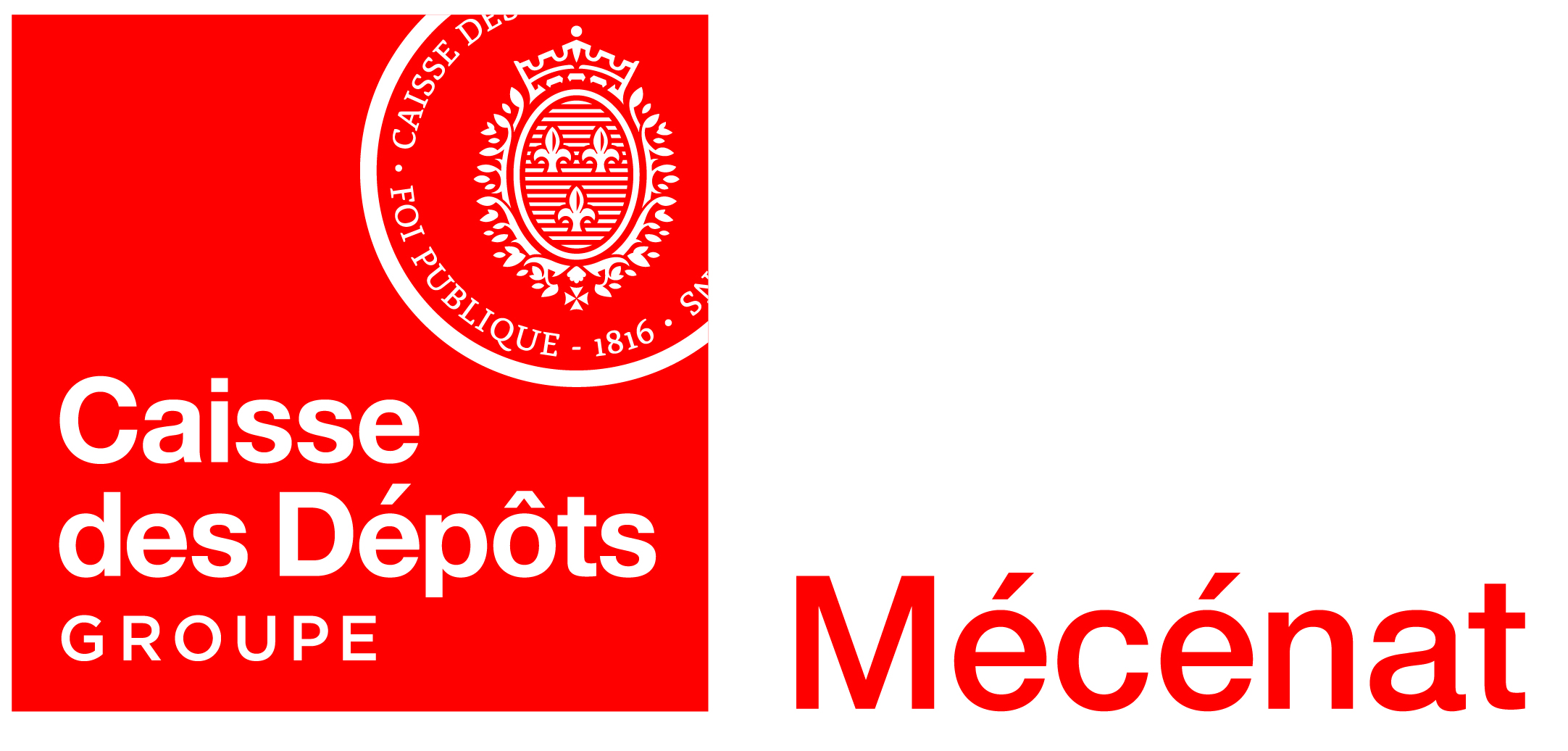 Caisse des Dépôts Groupe is a partner of Les Nuits Lyriques de Marmande as part of the Young Talent Music Program that this institution has been developing for several years. Its support for structures to support young artists finds a magnificent echo in the action set up by Les Nuits Lyriques for the professional integration of singers at the beginning of their careers.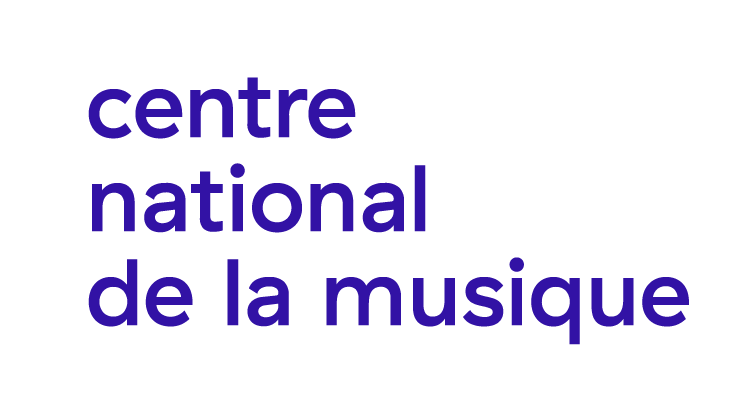 Les Nuits Lyriques is affiliated with the Centre National de la Musique, which is helping with measures related to the health crisis.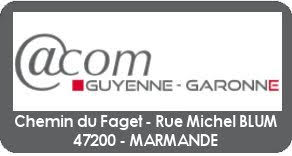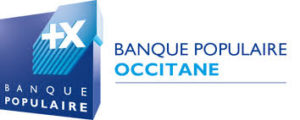 LA CAVE DU MARMANDAIS has been a partner of Les Nuits Lyriques de Marmande for many years.
This partnership takes various forms, including the organization of a tasting for the public during the deliberations of the Jury. Thus, the spectators can wait, while waiting for the Final prize list, by tasting some of the Marmandais' wines.
La Cave du Marmandais, winegrowers and wines authentically South West!
Hand in hand, the winegrowers work together to offer you their best vintages! They will surely seduce you….
Wines of character and quality, to be enjoyed with family or friends.
Who better to tell you about these nuggets?
Come and meet the winegrowers during their wine festival (Festivino on 26 and 27 July 2019) or during the VW combi tours offered every Monday, Wednesday and Friday in Cocumont. This year, they have once again shown their imagination and invented an escape game for you in Beaupuy. Nothing better to discover the oenology and secrets of the wines of the Cave du Marmandais in a fun way…
Visit the Beaupuy and Cocumont stores, where you can taste the most beautiful vintages from this exceptional terroir !