L'AMOUR DE LOIN - FIRST OPERATIC WEB FESTIVAL
From 4 to 16 December inclusive, the 46 orchestras and operas that are members of the Musical Forces offer you more than 35 events, live or freshly recorded, to rediscover a taste for the emotions that music can give us. A first, free and accessible to all, to be found and followed on the Forces musicales website and on the Facebook accounts of the 46 members, including the Nuits Lyriques.
Les Nuits Lyriques de Marmande received
the "Europe for Festivals,
Festivals for Europe" 2019-2020
Les Nuits Lyriques de Marmande receives the support of :
La Ville de Marmande, le Conseil Départemental de Lot-et-Garonne, la Région Nouvelle-Aquitaine, l'Agglomération Val-de-Garonne
and are organized with the support of the City of Marmande
For the Brigades Lyriques Itinérantes :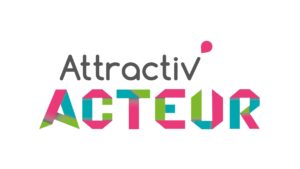 Les Nuits Lyriques are members of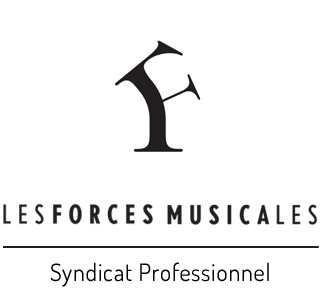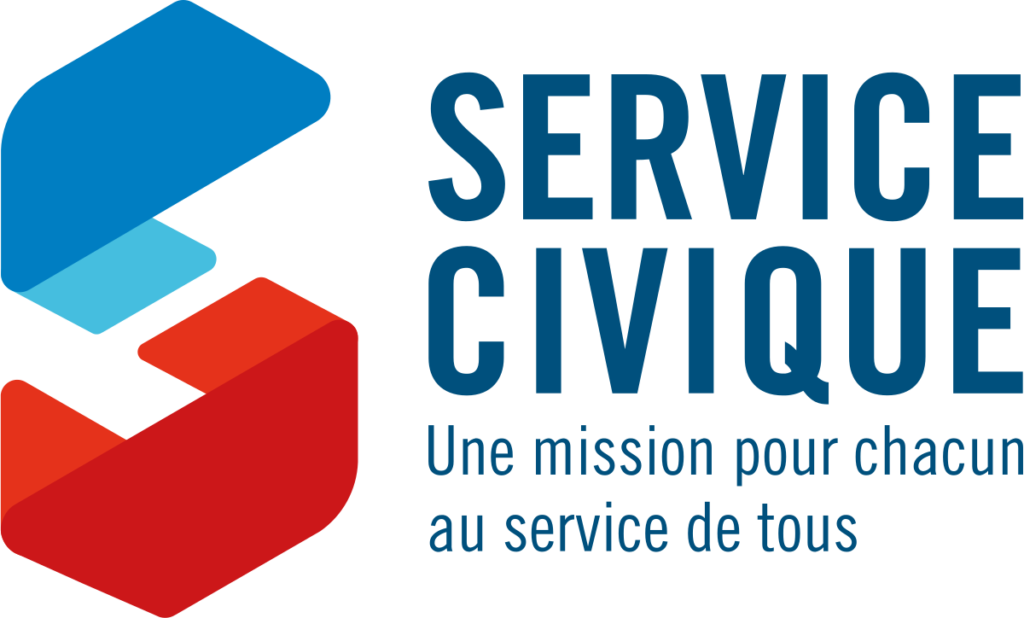 Les Nuits Lyriques have the Service Civique accreditation and welcome volunteers for missions of general interest.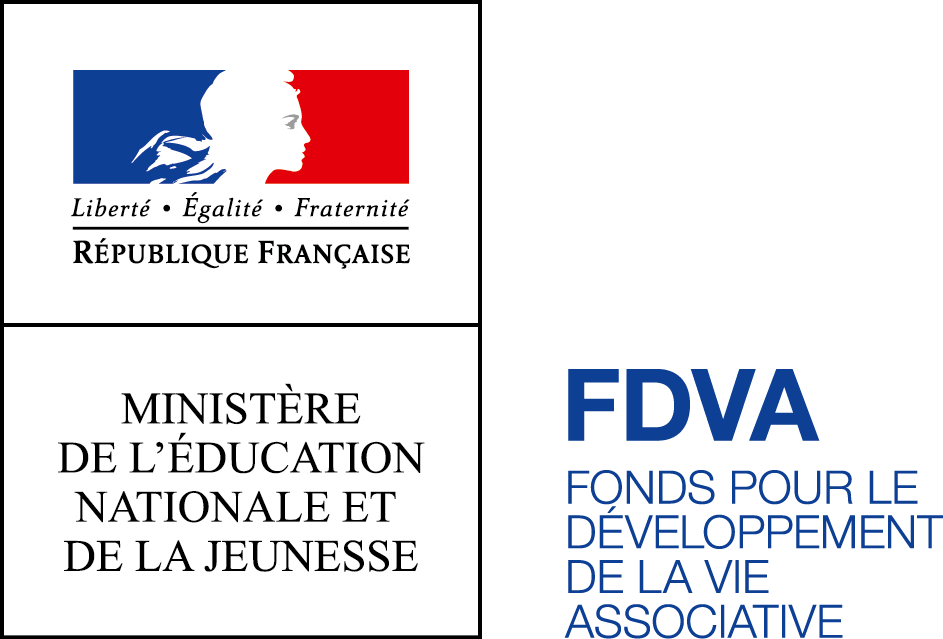 Les Nuits Lyriques receives support from Fonds pour le Développeent de la Vie associative
Nuits Lyriques de Marmande
18 Bd Fourcade – Boite n°1
47200 Marmande
05 53 89 68 75
administration@nuits-lyriques.fr
Where the Competition takes place
Théâtre Comoedia
32 Rue Léopold Faye
47200 Marmande
Photo Credits: Miscellaneous / Alain Guilbaud / Emmanuel Guibert / Pixabay / Florent Drillon-ADAMI (H. Carpentier-E. Pancrazi) / Jocelyn Loyer (H. Carpentier) /
For previous Festival productions, please contact us if you are the author of photographs used on this site so that we can identify your photos
Graphic design: Jean-Michel Le Saux