Les Nuits Lyriques and Présence Compositrices
create the Présence Compositrices Prize
at the International Singing Competition of Marmande

We value the repertoire of melodies of French women composers from the 19th century
The Présence Compositrices Prize, created by Les Nuits Lyriques and the Présence Compositrices promotion and resource center, aims to promote the richness of the repertoire of French women composers by proposing it within the International Singing Competition, in the Melody category.
This prize offers support to these works composed by women so that they can obtain the necessary visibility among artists, and then the public, to become an integral part of the musical offer and participate in its diversity and inclusiveness.
Présence Compositrices is developing a database Ask Clara, which focuses on the works of women composers.
Which women composers have composed for orchestra? What German quartets can I find from the 19th century? Where can I find the scores of a female composer of today… or yesterday? 
Already possessing several thousand references, it is intended to be enriched regularly.
Le Prix Présence Compositrices 2021 en chiffres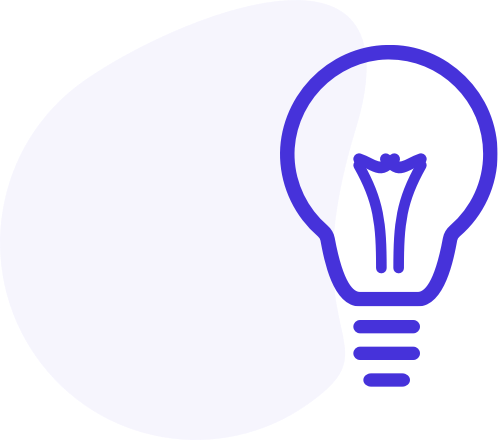 Number of candidates registered in Melody
84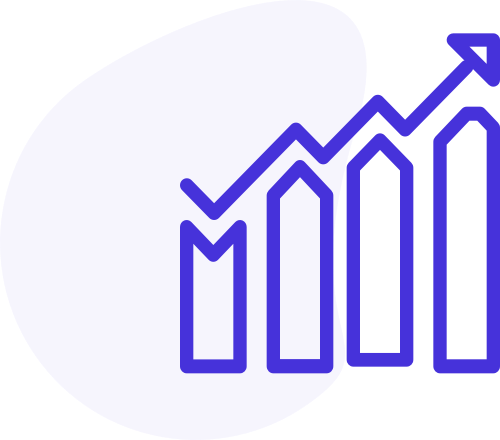 Number of composers in the programs
49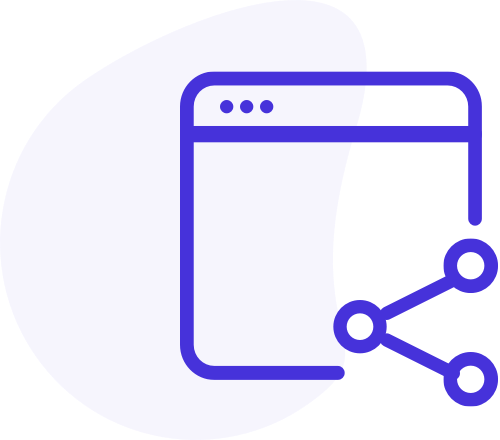 Number of female composers in the programs
15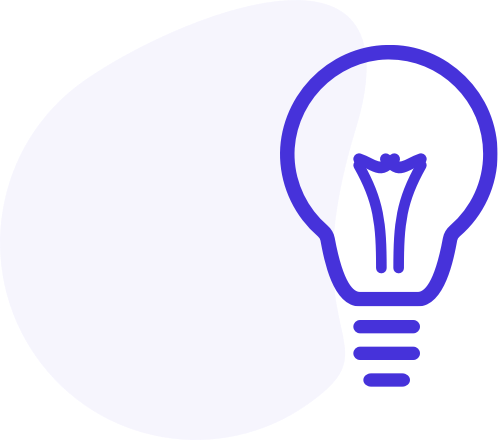 Number of candidates who included one or more female composers in their program
32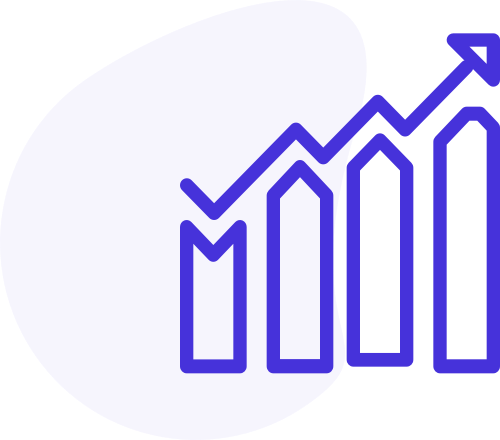 Number of women who have included one or more female composers in their program
30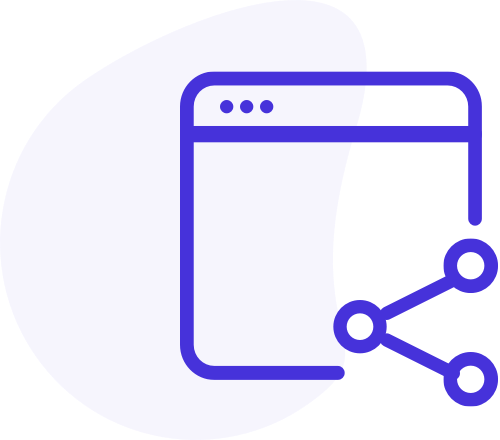 Number of Men who put one or more female composers on their program
2