After a 30th anniversary celebrated with dignity, the Nuits Lyriques de Marmande are writing a new page in their existence, like the second act of a great opera, on which the curtain will rise….

New development prospects will open up in the coming years, in the service of the same conviction:

Lyric art is a popular art that belongs to everyone!

In 2018, many of you crossed the threshold of our shows for the first time. Many have gone beyond prejudices and preconceived ideas to discover the Opera.

Your presence encourages us and we look forward to seeing you in 2019, to share new emotions around Tosca, the International Singing Competition and an open programme.

This festival is yours.

Philippe Mestres
Les Nuits Lyriques de Marmande receives the support of :

La Ville de Marmande, le Conseil Départemental de Lot-et-Garonne, la Région Nouvelle-Aquitaine, l'Agglomération Val-de-Garonne
and are organized with the support of the City of Marmande
Les Nuits Lyriques de Marmande received
the "Europe for Festivals, Festivals for Europe"
2019-2020.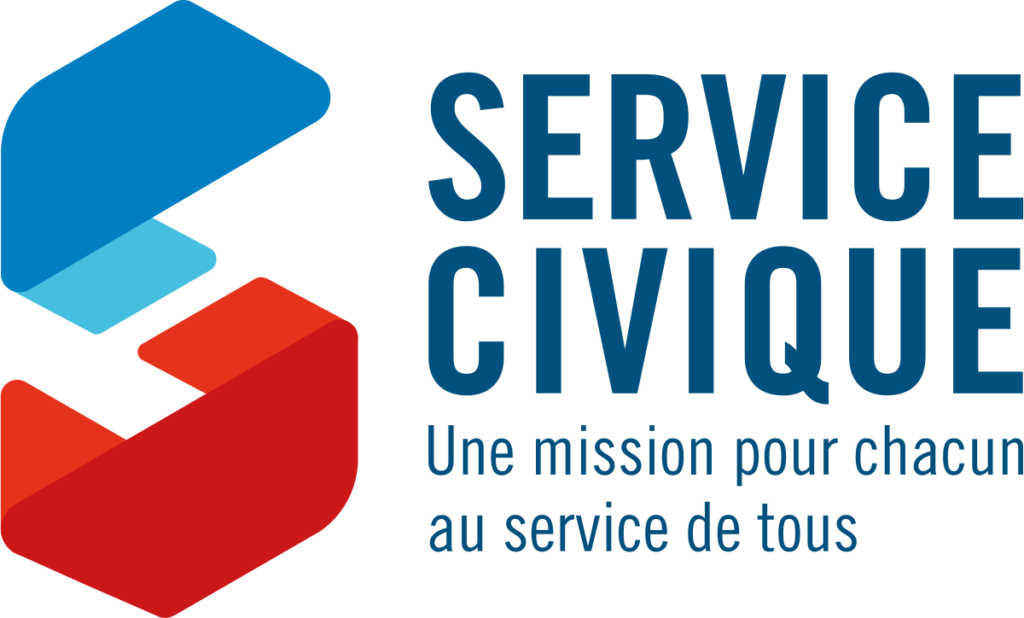 Les Nuits Lyriques have the Civic Service accreditation and welcome volunteers for missions of general interest.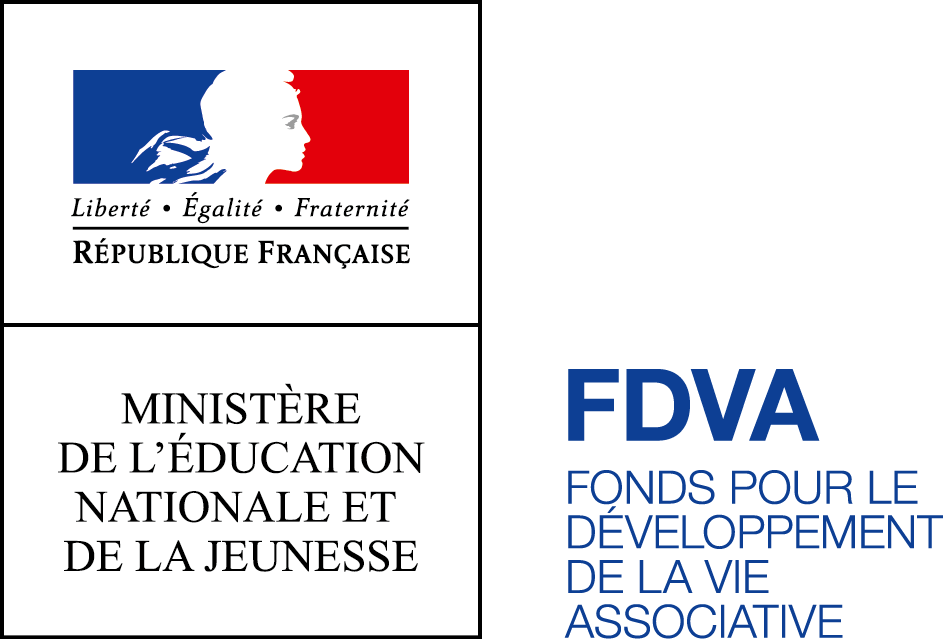 Les Nuits Lyriques receives support from the Fund for the Development of Associative Life
Nuits Lyriques de Marmande
18 Bd Fourcade – Boite n°1
47200 Marmande
05 53 89 68 75
administration@nuits-lyriques.fr
Where the Competition takes place
Théâtre Comoedia
32 Rue Léopold Faye
47200 Marmande
Photo Credits: Miscellaneous / Alain Guilbaud / Emmanuel Guibert / Pixabay / Florent Drillon-ADAMI (H. Carpentier-E. Pancrazi) / Jocelyn Loyer (H. Carpentier) /
For previous Festival productions, please contact us if you are the author of photographs used on this site so that we can identify your photos
Graphic design: Jean-Michel Le Saux