NUITS LYRIQUES 2020: Secure - Adapt - MAINTAIN
The Board of Directors of the "Nuits Lyriques de Marmande" has unanimously decided to maintain the Festival in its entirety for August 2020.
This maintenance is both a wager on the future and a sign of optimism.
One priority will be imposed: maximum security for the public, the members of the association and the artists. No unnecessary or useful risks will be taken.
This organisation will require a lot of work, and will only be possible with the logistical help of the municipal services.
It will require the following adaptations:
1- All the shows and the Singing Competition will take place in an Espace-Expo, reconfigured, secured and arranged for the comfort of the public and the artists.
2- The opera "The Barber of Seville", directed by Eric Martin-Bonnet, will be performed in a 1h45 version, without intermission, accompanied by 2 pianos, in accordance with the prescribed health rules.
Through these booklets, witnesses of our History, the Opera is inspired by the crises, conflicts and upheavals that have marked our human societies. It also celebrates our collective capacity to overcome these trials and to turn tirelessly towards what lifts us up.
In the light of this observation, our decision is meant to be responsible, reassuring and dynamic.
It takes its part in combating the temptations to withdraw into oneself, to confine oneself within, or even to latent depression, which threaten us all.
We therefore invite our public, old and new, to join us massively to, together, fill up with fresh "air" and positive energy, as well as a thumb of nose to the bad winds.
This is our hope, our goal, and our modest contribution to moving forward.
Philippe Mestres, President of Nuits Lyriques
Les Nuits Lyriques de Marmande received
the "Europe for Festivals,
Festivals for Europe" 2019-2020
Les Nuits Lyriques de Marmande receives the support of :
La Ville de Marmande, le Conseil Départemental de Lot-et-Garonne, la Région Nouvelle-Aquitaine, l'Agglomération Val-de-Garonne
and are organized with the support of the City of Marmande
For the Brigades Lyriques Itinérantes :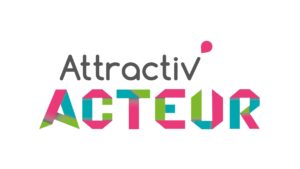 Les Nuits Lyriques are members of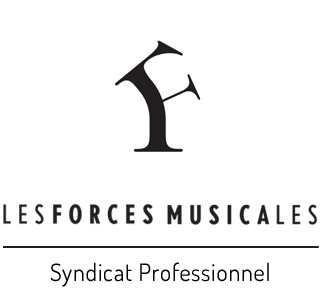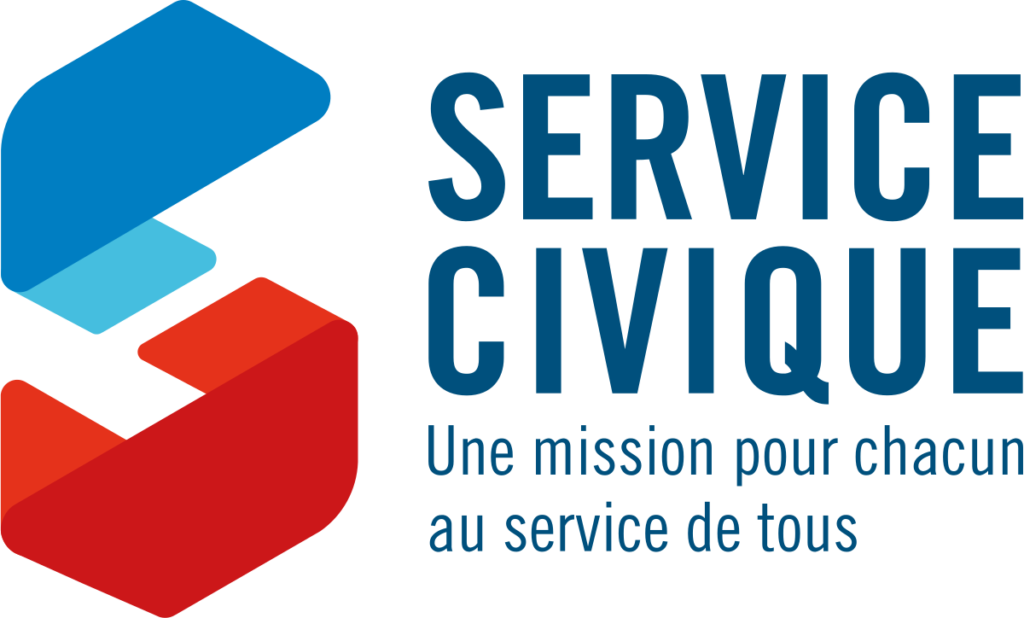 Les Nuits Lyriques have the Service Civique accreditation and welcome volunteers for missions of general interest.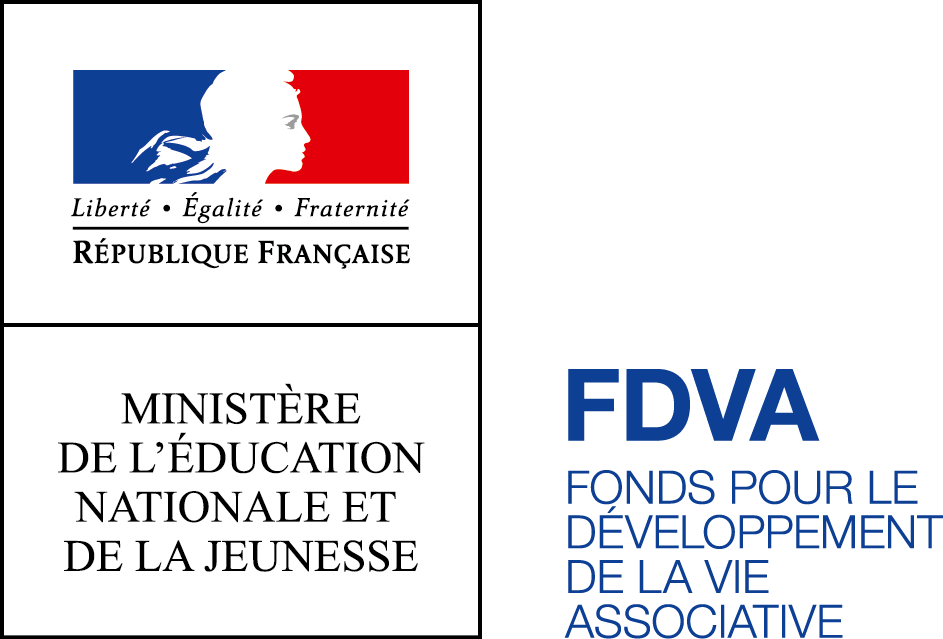 Les Nuits Lyriques receives support from Fonds pour le Développeent de la Vie associative
Nuits Lyriques de Marmande
18 Bd Fourcade – Boite n°1
47200 Marmande
05 53 89 68 75
administration@nuits-lyriques.fr
Where the Competition takes place
Théâtre Comoedia
32 Rue Léopold Faye
47200 Marmande
Photo Credits: Miscellaneous / Alain Guilbaud / Emmanuel Guibert / Pixabay / Florent Drillon-ADAMI (H. Carpentier-E. Pancrazi) / Jocelyn Loyer (H. Carpentier) /
For previous Festival productions, please contact us if you are the author of photographs used on this site so that we can identify your photos
Graphic design: Jean-Michel Le Saux