On these particular and truly exceptional days of confinement, we are continuing the preparation of the 32nd Nuits Lyriques de Marmande which is due to take place next August. Indeed, to date, the feasibility of this edition has not been called into question, since that only the festivals, taking place before mid-July, are cancelled. We are therefore maintaining our course in the organisation of this event, which obviously does not bode well for any government directives that may be taken subsequently. See this summer !
THE TWO WINGS OF THE SOUL...
From the spring of 2020, the Nuits lyriques de Marmande will spread their wings…
The new "Brigade Lyrique Itinérante" (BLI) will take over the territory with its impromptus and shows, for everyone, in family, in company, in front of distant audiences, to open, wide, the path of the Nuits Lyriques de l'été.
In total, a lyrical tale for the little ones, two lyrical shows on the theme of Love, a choral and digital installation to transform you into singers and choirmasters, a choir of female voices, a partnership with the cinema Le Plaza, a grand Opera never before seen in Marmande, and of course, the much awaited International Singing Competition, the stopovers of this lyrical flight, from spring to summer…
With Rossini's "Barber of Seville", in its "opéra-comique" version in French, and Beaumarchais' texts, the theme of love joins that of a certain social satire, a version of the Age of Enlightenment, tinged with humour and impertinence. Eric Martin-Bonnet will be directing this highly popular work.
Quoting Hector Berlioz, l'Amour et la Musique, these "two wings of the soul" will guide us from April to August, in the starry sky of the 32nd Nuits Lyriques.
The whole Festival team and the invited artists are eagerly awaiting you.
Philippe MESTRES, President
Les Nuits Lyriques de Marmande received
the "Europe for Festivals,
Festivals for Europe" 2019-2020
Les Nuits Lyriques de Marmande receives the support of :
La Ville de Marmande, le Conseil Départemental de Lot-et-Garonne, la Région Nouvelle-Aquitaine, l'Agglomération Val-de-Garonne
and are organized with the support of the City of Marmande
For the Brigades Lyriques Itinérantes :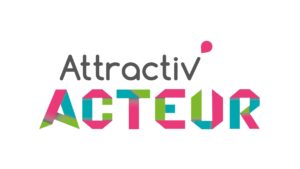 Les Nuits Lyriques are members of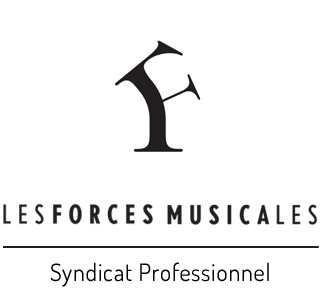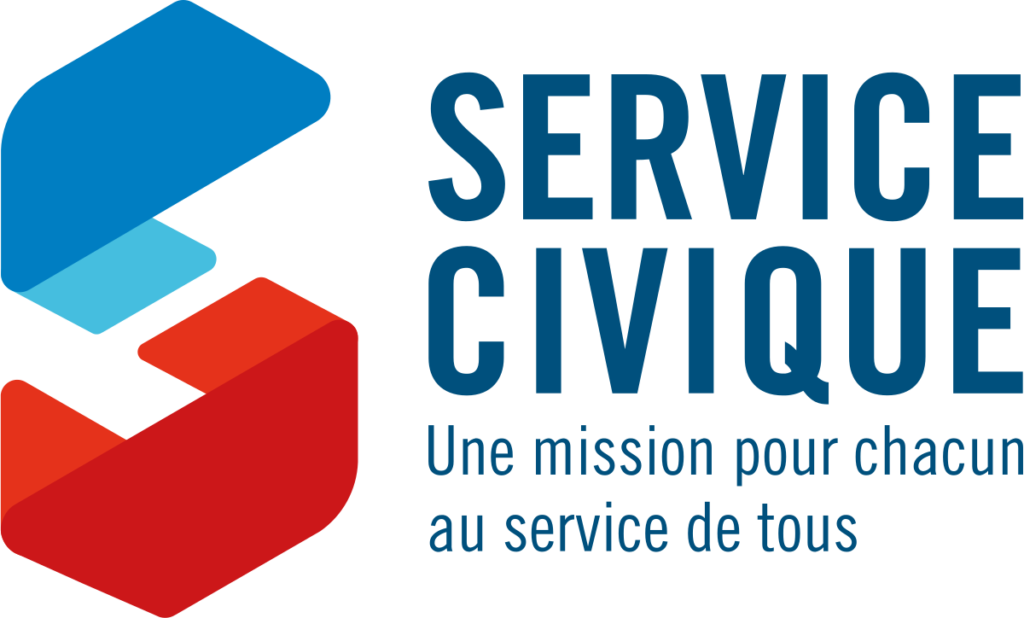 Les Nuits Lyriques have the Service Civique accreditation and welcome volunteers for missions of general interest.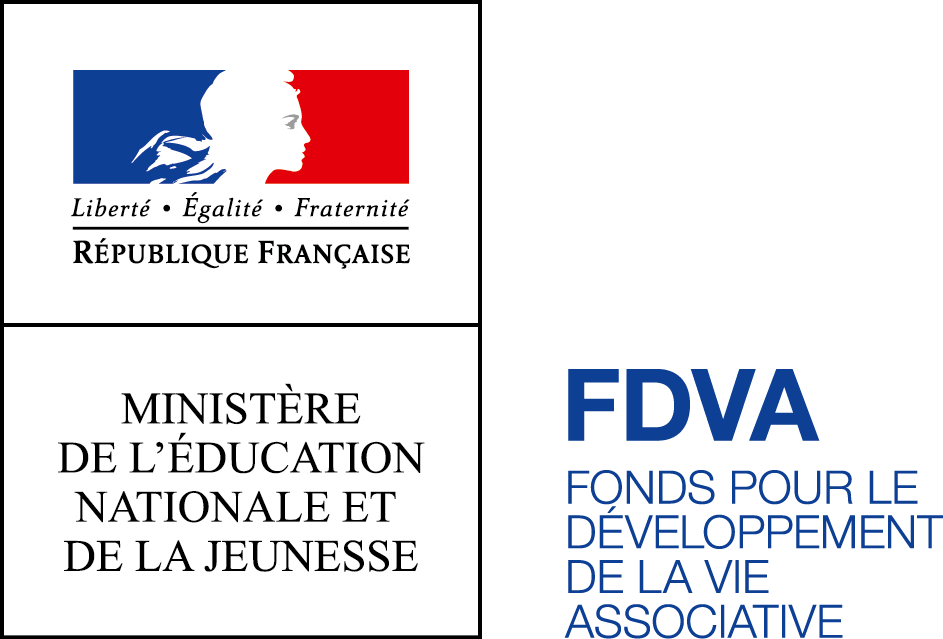 Les Nuits Lyriques receives support from Fonds pour le Développeent de la Vie associative
Nuits Lyriques de Marmande
18 Bd Fourcade – Boite n°1
47200 Marmande
05 53 89 68 75
administration@nuits-lyriques.fr
Where the Competition takes place
Théâtre Comoedia
32 Rue Léopold Faye
47200 Marmande
Photo Credits: Miscellaneous / Alain Guilbaud / Emmanuel Guibert / Pixabay / Florent Drillon-ADAMI (H. Carpentier-E. Pancrazi) / Jocelyn Loyer (H. Carpentier) /
For previous Festival productions, please contact us if you are the author of photographs used on this site so that we can identify your photos
Graphic design: Jean-Michel Le Saux